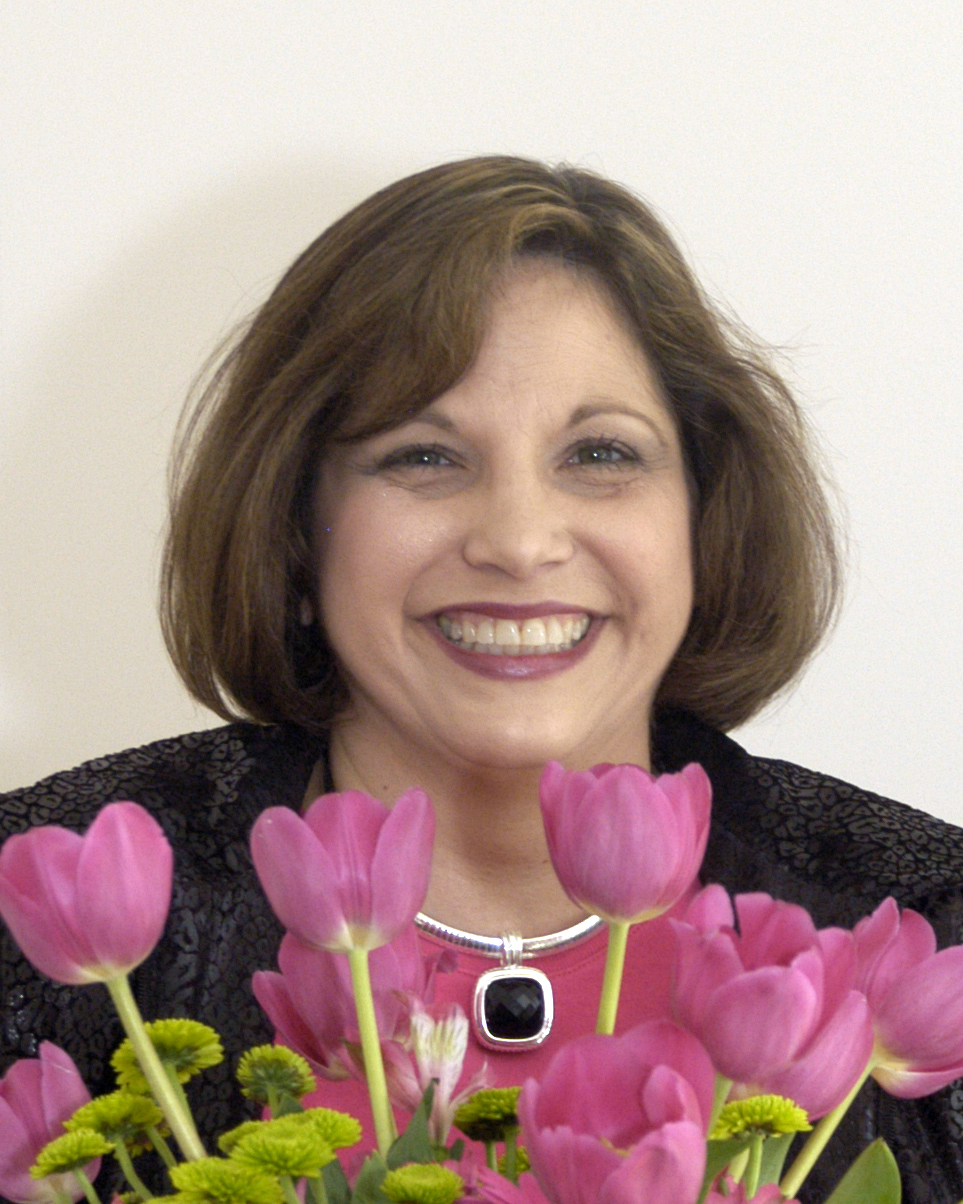 Your use of and access to RememberDenise.org ("Website"), and it's linked Blog, is subject to this

User Agreement

and any other terms set forth through the site, and all applicable laws. By accessing and browsing the site, you fully accept, without qualification or limitation the terms and conditions specified in this User Agreement. IF YOU DO NOT FULLY AGREE TO THIS USER AGREEMENT AND DISCLAIMER, YOU SHOULD NOT USE THE SITE.

We will not be responsible or liable for any damages or injuries caused by use of and access to our web site (such as data transmissions, omissions, or misstatements). We do not guarantee any information, service, or merchandise provided on or through the web site.
You are prohibited from posting or transmitting any threatening, obscene, unlawful, defamatory, libelous, scandalous, inflammatory, or pornographic material or any material that could promote conduct that would be considered a criminal offense, give rise to civil liability, or otherwise violate any law. We assume no responsibility or liability arising from the postings, transmission, content or information on the site, or from any error, defamation, libel, slander, omission, falsehood, obscenity, pornography, or inaccuracy contained in any such postings, transmissions, information, or content on the site.

Though every attempt is made for accuracy, information specified in or accessible through the web site may not be fully complete or accurate.
If you do not agree to all of these Terms and Conditions, do not access, use or submit information to this Website. These Terms and Conditions may be changed at any time, without notice. Your use of the Website constitutes you being bound by any such revisions, and you should periodically read and review the Terms and Conditions.



Links

The Website is not responsible for external links to this Website or its content. You hereby agree that your reliance upon any content or information distributed through or accessed from the web site is at your sole risk. The Website may hyperlink ("link") to sites not maintained or related to RememberDenise.org. Links, incoming and outgoing, are provided as a means of providing additional information and are not necessarily affiliated with or sponsored by the Website. We are not responsible for their content and the links should be accessed at your own risk, as no representations or warranties are made, about the content, completeness, or accuracy of these links or the web sites these hyperlinks point.
If you are interested in linking to our website, you agree to be bound by the following
• The link must be clearly marked "RememberDenise.org" and must display this full Website and not a "frame".
•The link, and use thereof, must be in connection with a website of appropriate subject matter which furthers the mission of RememberDenise.org.
•The link, and use thereof, may not be such that may damage or dilute the goodwill associated with RememberDenise.org or its affiliates.
•The link, and use thereof, may not create the false appearance that an entity other than RememberDenise.org is associated with or sponsored.
•If you wish to link to Website, you are required to provide us with notice of your link by emailing info@RememberDenise.org.
•RememberDenise.org reserves the right to request removal of the link at any time in its sole discretion, either by amending these Terms and Conditions or through other notice.



Copyright

If this Website contains any information that may constitute copyright infringement, please notify RememberDenise.org by emailing info @ RememberDenise.org and include a description of the information that you claim has been infringed and where found on the Website. Please include your name, phone and email. All of the information on RememberDenise.org may be shared, provided the source is listed and a link to www.RememberDenise.org is included.
Use of Website Information: Except as otherwise indicated elsewhere on this site, you may view, copy, print, and distribute information available on this Website subject to the following conditions:
• The Information must be used solely for personal, informational, non-commercial purposes. The Information may not be modified or altered in any way.
• Prior to any copy, print, or distribution of the Information, or any portion thereof, you must first receive the permission from RememberDenise.org
• RememberDenise.org reserves the right to revoke such permission at any time, and any such use shall be discontinued immediately upon notice from Website.
•Information specified above does not include the design or layout of this Website. Elements of this Website are protected by trademark, trade dress and other laws and may not be copied or imitated in whole or in part. In the event that you download or use any Information on the Website, Webmaster does not transfer or assign any rights to you, and all intellectual property rights remain the sole and exclusive property of Webmaster.

Any material or communication you transmit to the web site by (Secured) Hypertext Transfer Protocol, File Transfer Protocol, or electronic mail or otherwise, including any questions, suggestions, comments, data or the like is nonproprietary and non-confidential, except to the extent specified in our Terms and Conditions. Anything you knowingly or unknowingly transmit or post becomes our property or the property of our affiliates and may be used for any purpose, including, but not limited to, posting, disclosure, reproduction, publication, broadcast, and transmission. Additionally, we may use any concepts, ideas, or techniques contained in any data you send to the web site for any reason or purpose whatsoever including, but not limited to, developing and marketing services or products using such data.

Privacy Statement
RememberDenise.org respects the privacy of every individual who visits this Website. You may be asked to provide certain information for purposes such as providing the service for which your information was requested or enhancing your experience on the Website. This may include your name, mailing address, e-mail address, and telephone number, and for online transactions, billing and shipping information, and credit card information. Providing this to the Website is strictly voluntary. However, if you opt not to provide this information you may be unable to receive requested information, link to the site or participate in information, services or products offered directly or indirectly through the Website.

In some cases, we may use cookies (or such other technology) to:
• Customize your visitation to the Website and other linked sites, blogs or information.
• Provide you with custom-tailored content
• Notify you of certain information you may be interested in.
• Notify you for any other purpose permitted under applicable law from time to time

Cookies are used by almost every website for these and similar purposes. Most browsers are initially set to accept cookies. You may, however, disallow reception of cookies at any time by resetting your Web browser. Most Internet browsers enable you to erase cookies from your computer hard drive, block all cookies or receive a warning before a cookie is stored.

RememberDenise.org may store and process your information in order to carry out the purpose for which such information was provided and which purposes you acknowledge, including the general promotion, marketing and advertising activities related to the products and services that the Website makes available from time to time. Further, you understand and agree that RememberDenise.org has the unrestricted right to use such data for any and all lawful purposes.



Confidentiality

Whenever you submit any information you submit to our Terms and Conditions. Due to the open communication nature of the Internet, We cannot guarantee that communication between you and the Website will be free from unauthorized access by third parties. Your use of the site is at your own risk. The Website may disclose your information when required to do so under applicable law.



Injuries and Damages

We will not be responsible or liable for any incidental, consequential, direct, indirect or punitive damages or injuries, including, but not limited to, omissions, errors, mistakes, delays in transmission, typographical errors, deletion of files, and delays in operation, your reliance on or use of any service, information, or merchandise provided on or through the Website, or any failure of performance arising out of or caused by access to or use of any information or content contained in or on the web site, the content of any web site, or web sites hyperlinked to the Website, even if we are negligent and/or have been advised of the possibility of such damages.

Indemnification You agree to defend, indemnify, and hold Website, RememberDenise.org, James A Simon and any other person or persons affiliated with this Website, affiliate companies, employees, directors, officers, agents, communication providers and Internet Service Providers harmless from any and all losses, liabilities, claims, expenses, and damage awards, including, but not limited to attorneys' fees, that arise from any claim, action, or demand, by your use of or in connection with submission, transmission, posting, broadcast, or other communication with or to the web site.



Miscellaneous

The Terms and Conditions set forth in the web site are governed and interpreted under the laws of the United States of America and the state of Indiana. You agree to exclusive jurisdiction and venue in the state or federal courts in the County of Allen, State of Indiana, United States of America, for any dispute related to your access to, or use of, this Website and/or software and/or information contained herein. The Terms and Conditions set forth the entire understanding and agreement between the user and Website with respect to the site and any materials, communications, transmissions, or posting to the Website.




Terms & Conditions